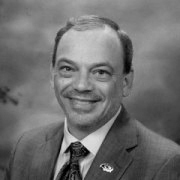 Brad Buchanan
CEO & President
Newz Group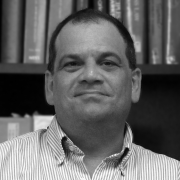 Scott Buchanan
General Counsel
Newz Group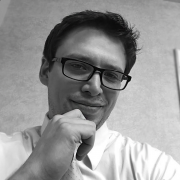 Ian Buchanan
Vice President of Operations
Newz Group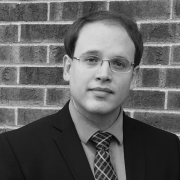 Ben Buchanan
Director of Financial Resources
Newz Group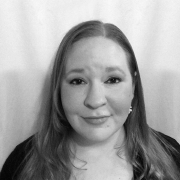 Sarah Frieling
Director of Customer Service
Newz Group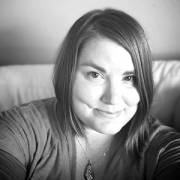 Amy Fritz
Director of Production Operations
Newz Group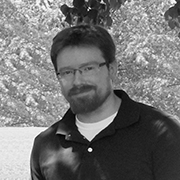 Dan Schupp
Director of Technology and Software Development
Newz Group
Start a Career at Newz Group
Newz Group is a digital media technology company that is constantly growing and changing. If you're interested in joining the Newz Group family, please contact us. We're always looking for diverse, talented and enthusiastic individuals to join us.
Send your resume to Ian Buchanan at ibuchanan@newzgroup.com.
GeoTel Corporation and its operating subsidiary, Newz Group, and all affiliated press clipping bureaus are Equal Opportunity Employers. GeoTel Corporation complies with all applicable workplace laws and regulations.